25th January Day Two of three – Norfolk Winter Birding tour
We set out for East Norfolk and the Broads today.
We started in area of ploughed maize fields, in the same place I had visited just a week ago, this time there was 11 Cranes present and we enjoyed watching them interacting with some birds displaying. Also Marsh Harrier, Kestrel and a big flock of Lapwing.
We then headed towards Acle, stopping off to admire a mass of Geese! There was several hundred Pink- feet, but mixed in with them was 10+ White-fronted Geese and 20+ Barnacle Geese.
We then reached East Somerton, where we met up with local birders, Ryan Irvine and Tim Allwood, there was around c2000 Pink-footed Geese and amongst these was a few more White-fronted Geese, plus at least 15 Tundra bean Geese. We then took a nearby footpath towards Martham broad and had great views of 4-5 Bearded Tit, nice and easy today in windless conditions.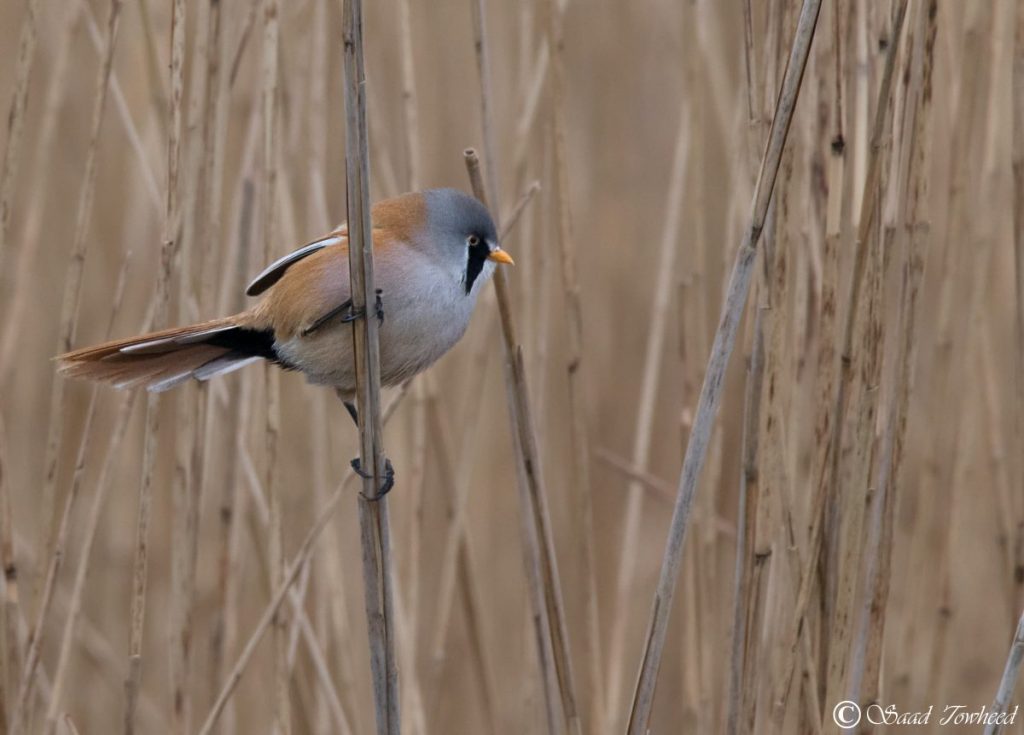 We then headed towards Ludham, and soon had a lovely herd of 98 'wild swans' 49 Bewicks and 49 Whooper Swans, were a wonderful sight.
We stopped off at Potter Heigham, nice coffee and cake, warmed through then and then headed off to Sea Palling from here several Red-throated Diver, Turnstone plus non avian highlights were a Harbour Porpoise, Grey Seal and Common Seal.
We rounded the day off with a lovely hour at Hickling with a mass of Wigeon and Teal, a Great White Egret, two more groups of 5 & 4 Bewick's Swans flew over, finally 30+ Marsh Harriers into roost, a Barn Owl hunting and three more groups of 2, 6 and 3 Cranes.