18th February 2020 – U3A day in the Broads
Today myself and Gary Elton guided a U3A group of 12 people out in The Broads.
We started the day by heading to the Acle area and were pleased to find a superb group of 18 Cranes present. Also Shelduck, 3+ Marsh Harrier, Lapwing and Kestrel whilst enjoying the Cranes.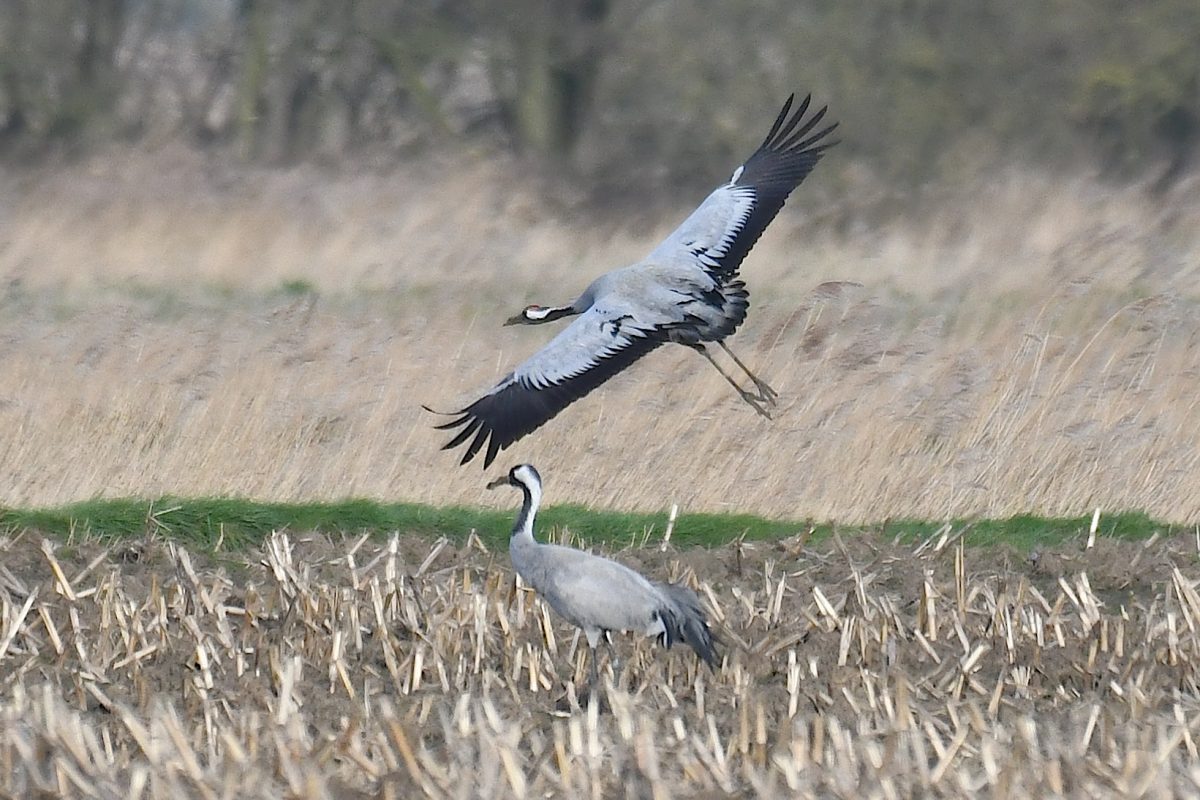 The next stop was near Ludham where the wintering flock of wild Swans were reduced now, but still 40 Whooper Swans, no sign of any Bewicks but we enjoyed nice scope views of the Whoopers.
Next we headed to Potter Heigham and on arrival we heard a Water Pipit flying over calling. After a scan we found a flock of Meadow Pipit, plus Water Pipit, though much better views were secured a few minutes later when at least 3 Water Pipits were located on the shallow pols on the other side of the track. Several Marsh harriers put in nice appearances, and 2 Kingfishers flashed past us.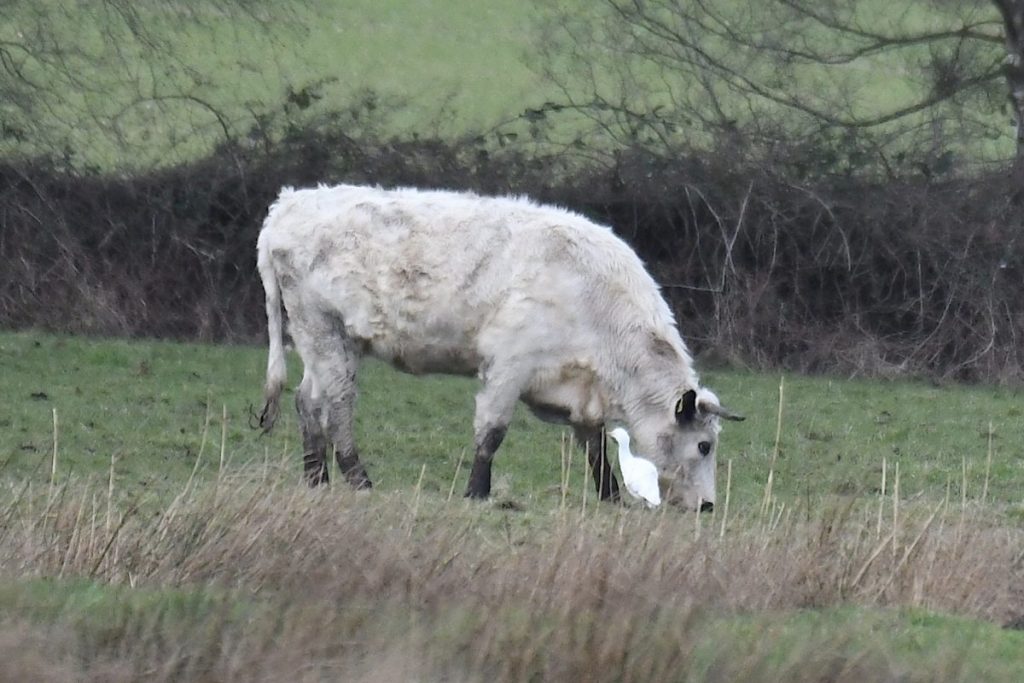 We next searched the pools, where there was lots of wildfowl, Teal, Wigeon, Gadwall plus a few Tufted Duck and Pochard, 10+ Little Grebe plus a nice roosting flock of 100 Lapwing and 40 Curlew. A Red Kite en-route was a nice surprise this far East in the county, no doubt set to become a more regular occurence.
We took a break had lunch and coffee in a local cafe and then headed on to Horsey, Sea Palling areas. A short walk away gave us nice views of 2 Cattle Egrets, plus a Grey Wagtail
We stopped off for several skeins of Pink-footed Geese and also found a small group of Golden Plover amongst a few hundred Lapwing.
Off Sea Palling, we managed to see several Red-throated Diver, Common Scoter and 2-3 distant Gannet. There was several Turnstone, Ringed Plover but no sign of the Purple Sandpipers. Several Common and Grey Seals just offshore.
We rounded the day off at Hickling, on the walk out there was a great number of duck on the newly flooded areas, 100+ Gadwall, 60+ Shoveler, 200+ Wigeon, 300+ Teal & c50 Shelduck. From the watchpoint, we had 2 Barn Owls, a cracking male Hen Harrier, plus a ringtail Hen harrier, c30 Marsh Harrier, a pair of Stonechat. Also Chiff-chaff and 2-3 Brambling in the hawthorn hedge.