Guided Norfolk Birdwatching Tours and Holidays
Guided birdwatching three and five day tours in Norfolk.
Birdwatching tours and holidays in Scotland, Spain and India.
Norfolk guided birdwatching tours and wildlife holidays
FORTHCOMING GROUP TOURS
Due to the advice from the government on 16th March that non-essential travel should not be undertaken, we felt that we had to cancel the forthcoming trips up until the end of May.
We think it's the most responsible decision for everyone.
We hope that tours and life will be have returned to normal by July - here's the forthcoming tours that are planned!
July 4th -7th  Norfolk A 4 day tour taking in birds, butterflies, dragonflies, moths and orchids.
SEPTEMBER 18th-20th Norfolk 3 day tour shorebirds and HIGH TIDE SPECTACULAR
OCTOBER 12th-16th NORFOLK 5 day Scarce and Rare bird tour. When the East wind blows!
OCTOBER  18th-20th  NORFOLK. A HIGH TIDE SPECTACULAR  and 3 day tour. The highest tide of the year!
NOVEMBER 1st-3rd NORFOLK 3 day tour Wildfowl & HIGH TIDE SPECTACULAR
NOVEMBER 13th-15th 3 day tour NORFOLK Wildfowl, Geese, Thrushes and seabird migration.
In between these dates we can arrange exclusive days or small group guided tours, just email us with your requirements.
We offer 2, 3 & 5 day tours throughout the year. Also single days and exclusive guiding in Norfolk – take a look!
We offer 7 day tours to the Scottish Highlands, Islay and the Outer Hebrides. Beautiful scenery and beautiful birds. Take a look at these wonderful destinations.
We offer 7 day tours to two fantastic destinations, Extremadura in April or May and Andalucia in September. Take a peak, amazing places, amazing birds!
We offer a 15 day tour in December to North India, 300+ species of birds plus Tiger, Indian Elephant and Mugger Crocodile. The trip of a lifetime – find out more.
"We want to thank you for our fantastic day on Sunday. We felt very privileged to be looking and learning with you. We were so impressed by the way your senses are tuned into the movement, calls and silhouettes of birds".
Sue & Lionel Ginsberg Oct 2019
Guided birdwatching in Norfolk.
Choose from a single day or join a group birdwatching tour of 2,3 or 5 days complete with accommodation, packed lunches and evening meals.
Throughout the year we also run birdwatching tours to Scotland, Spain and India.
We also offer wildlife and bird photography tutorials, mainly focused on Digital SLR photography.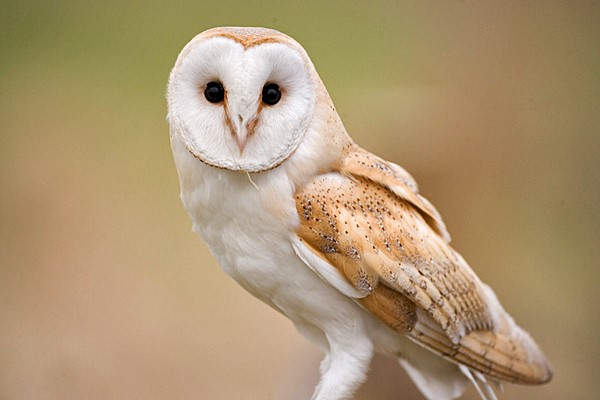 Norfolk tours are based from our local area in mid Norfolk and are suitable for all levels of experience. Tours are usually 3 days and 3 nights, but we also offer some longer 5 day tours in the winter and autumn. If we have availability you may be able to join us for a single day.
In between group tours, we run exclusive tours as well, so if you are a family or a group of friends and are interested in a day or arranging tour then just contact us with your requirements. If you are an individual wishing to see or photograph a certain species or group of birds please contact us for details.
We run a fully licensed and spacious 9 -seater minibus, so we can cater for groups of up to 8 persons, although usually, our maximum group size is 7 persons.
If you are interested in one of our tours in Scotland, Spain or India then you can find details of these on the other web pages, or if you would like an itinerary just request this via the contact us page.
At our recent Edinburgh SOC meeting I was asked to give a 5-minute report to the group about our Norfolk trip. I emailed all the participants and asked them for their highlights of the trip. Everyone mentioned our guides as the main highlight. We would never have seen so many species if it hadn't been for your planning and detailed local knowledge.  Everyone enjoyed your company and leading styles too, so many thanks.
Hilary Maxfield - Edinburgh  SOC